Our mission is to produce the highest quality and most creative sound works. Also, we are passionate about doing the best work possible whatever the constraints. We specialise in designing and mixing audio for broadcast television, commercials, promos and digital media.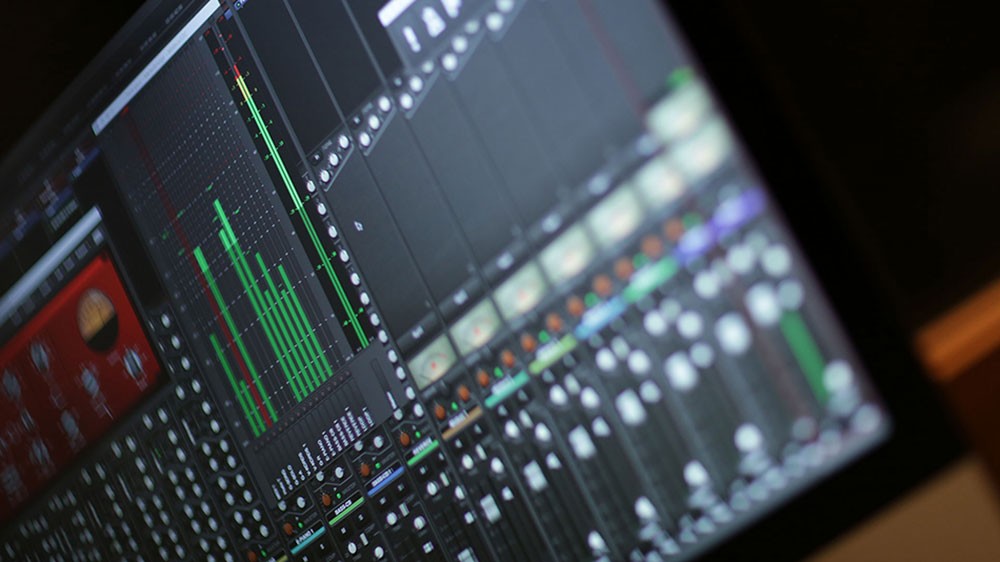 We have our own VO booth with a vast and growing custom sound effects library. Our purpose-built sound studio run the latest software with access to an extensive range of high-end plugins and fully networked providing speed and efficiency Supported by our talented audio team of audio assistants.
Another strength of the studio, is our partnership with our own film and video production and post production facilities. With this, we are able to provide not only the highest standard recordings but also a platform for you to showcase your music to a local, national and international audience.
mii2 audio studio is much more than a simple recording studio.
OUR AUDIO PRODUCTION PROJECTS